We recognize that all of our patients are unique and deserve to receive orthodontic care that reflects their individual needs. Our experienced and talented team is committed to working with you and your family to create a comfortable, stress-free, and rewarding orthodontic experience every time you visit our practice.
We are pleased to welcome you and your family, and we look forward to working with you.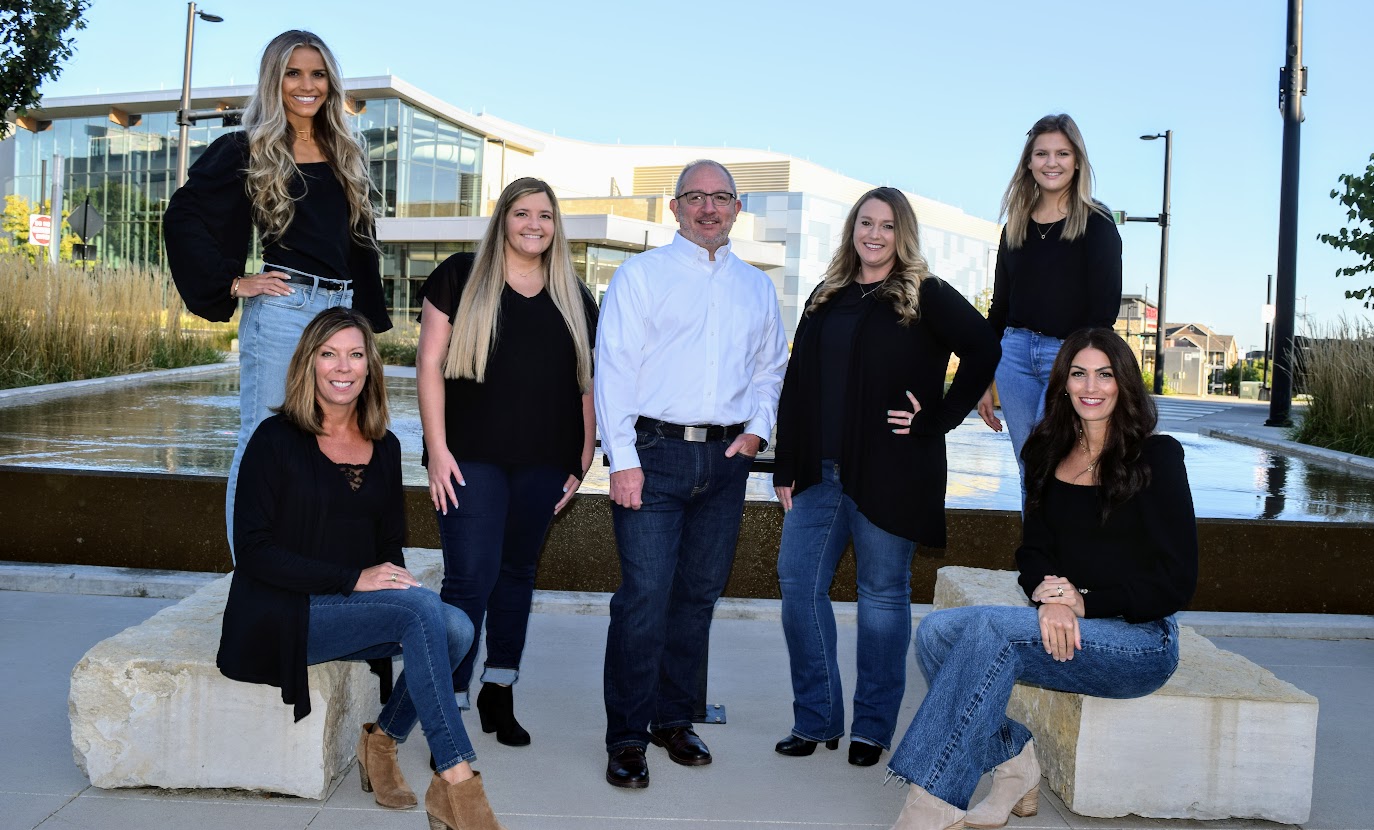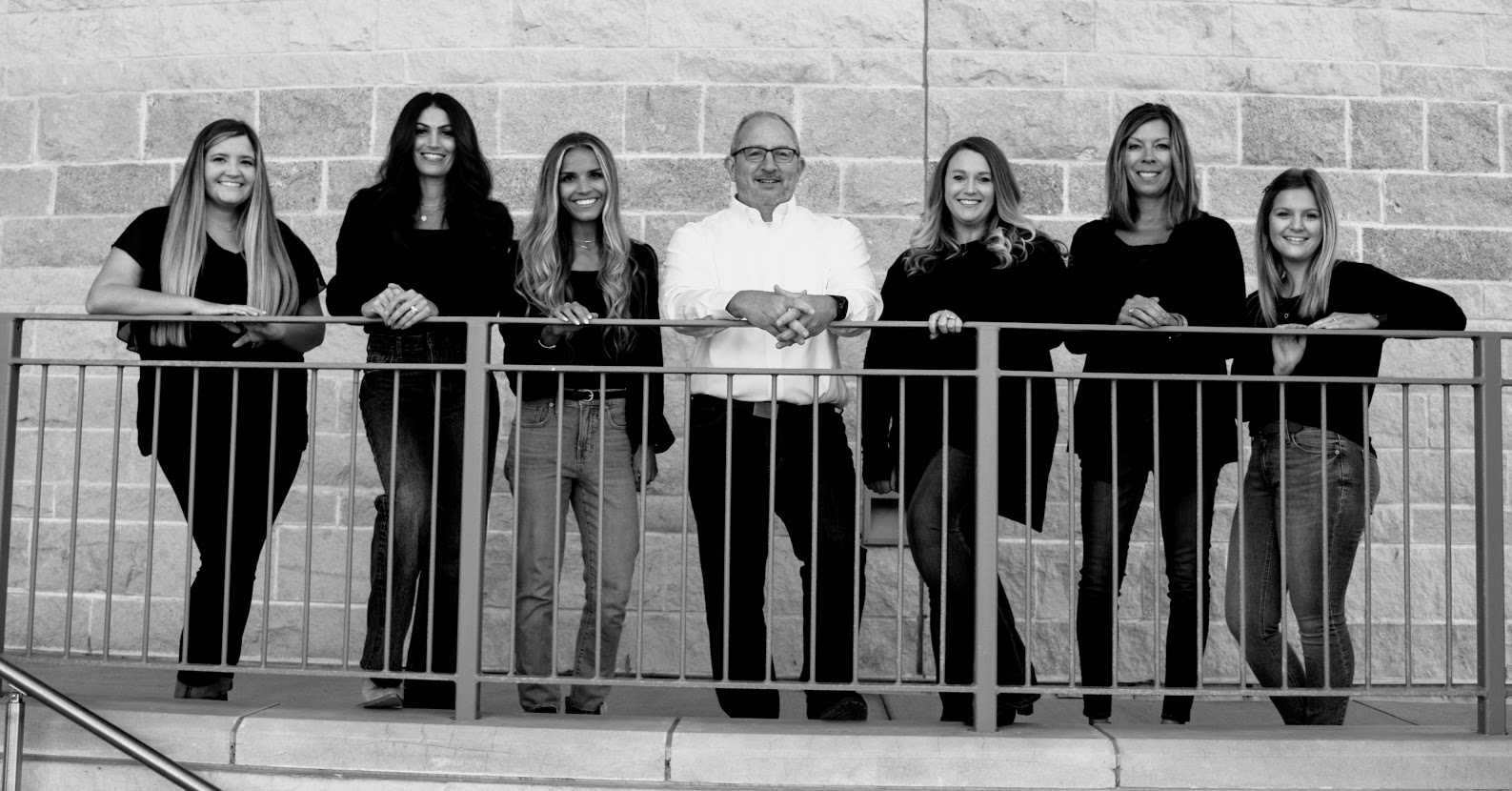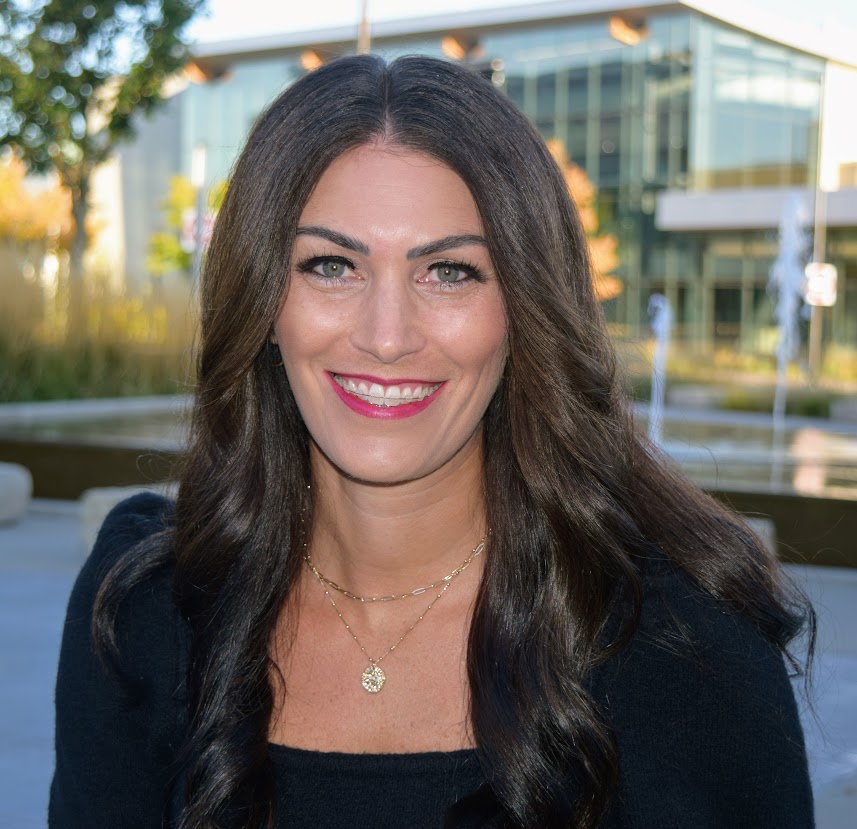 Lindsay
Front Office Coordinator
Lindsay joined our team with seven years of front office experience in periodontics. The change to orthodontics has been wonderful, and continues to learn more about our specialty. She enjoys regular contact with our families as each smile is carefully crafted. Lindsay will be in regular communication with all our families, either in person or on the phone, during the course of their treatment.
Lindsay and her husband, Cole, have two wonderful children, Paxton and Presley. They keep their parents on their toes! Lindsay enjoys fashion, going to the lake during the summers, and cheering on all of our local sports teams.
Kelly
Treatment Coordinator
Kelly is well versed in all things orthodontics she has worked chairside for 15 years, and served as treatment coordinater for 13 years! We are thankful that 11 of those years have been with Dr. Jerry! She will be the first team member new patients will interact with during their initial consultation and follow them until their treatment begins. She loves her daily interaction with all our wonderful families and watching patients grow more confident as they begin to feel better about their smile. Her focus is on providing an excellent experience for each family.
Kelly loves being outdoors, watching sporting events of all types, and enjoys spending time with friends and family.

Kinsey
Clinical Assistant
Kinsey enjoys bringing smiles to our patients during their smile transformation journey! She assists Dr. Jerry during all regular appointments, helps with our new patient consultations, and heads up our social media platforms! She has a passion for helping others, and uses that passion to build strong relationships with our patients.
She is a proud alumna of Emporia State University (Stingers up!). Spending time with family and friends is always on her list of things to do. A fun fact about Kinsey is that she is an identical twin! In her free time she enjoys going to concerts, playing volleyball, and cheering on the Kansas Jayhawks!

Claire
Clinical Assistant
Claire comes to us from general dentistry, and loved the transitioned to the wonderful world of orthodontics! She heads up all things retainers, and thrives to keep the clinic on time all the time. She loves all things teeth, and helping everyone achieve their perfect smile.
She enjoys time with her husband, extended family and is very active in her church.

Jamie
Clinical Assistant
Jamie has over seven years of oral surgery experience, and four years of operating room experience. She loves the world of orthodontics, and conversing with patients that are actually awake while she is taking excellant care of them! Jamie was born and raised in sougheast Kansas, moved to Kansas City graduating from the Metropolitan Community College Surgical Technologist Program. Jamie enjoys ensuring a fun atmosphere and keeping her co-workers on their toes at all times. She and her husband have two wonderful sons and a daughter on the way! Fishing, playing volleyball, are on the top of her list of things to do.

Kara
Clinical Assistant
We first met Kara while her daughter was in treatment with Dr. Jerry! Kara brings 5 years of previous orthodontic experience to our team. She enjoys getting to know each patient individually, and LOVES to watch shy smiles blossom into confident smiles! Kara is detailed orientated, and has wonderful patient rapport to ensure everyone is comfortable at all times during their appointment.
She and her husband, Chris, are raising five wonderful children (4 girls and 1 boy) that are very active and keep her busy. Kara loves crafting and spending time with family and friends!