We recognize that all of our patients are unique and deserve to receive orthodontic care that reflects their individual needs. Our experienced and talented team is committed to working with you and your family to create a comfortable, stress-free, and rewarding orthodontic experience every time you visit our practice.
We are pleased to welcome you and your family, and we look forward to working with you.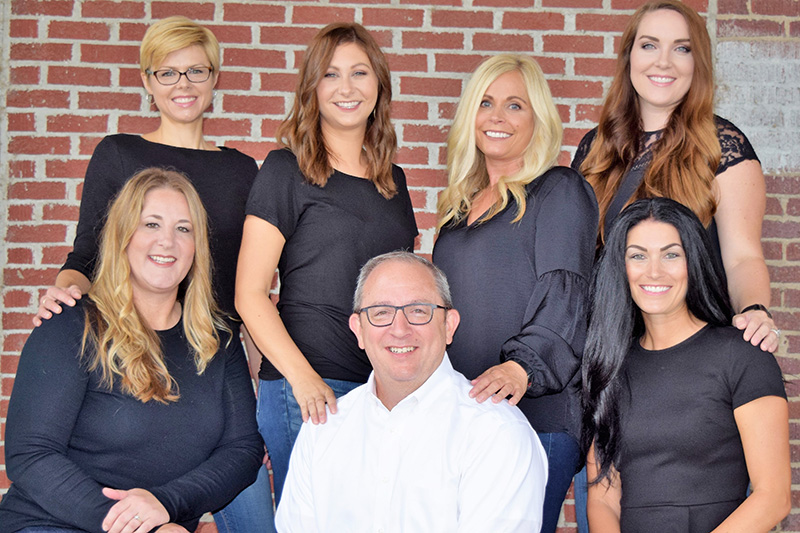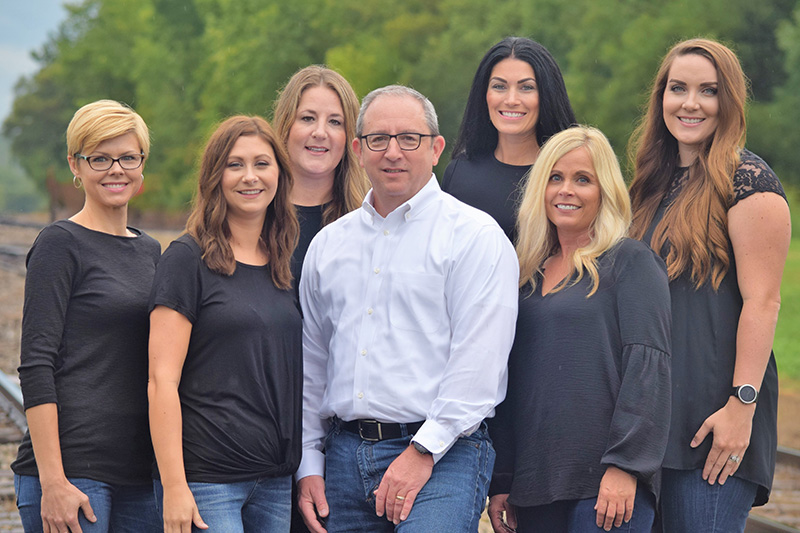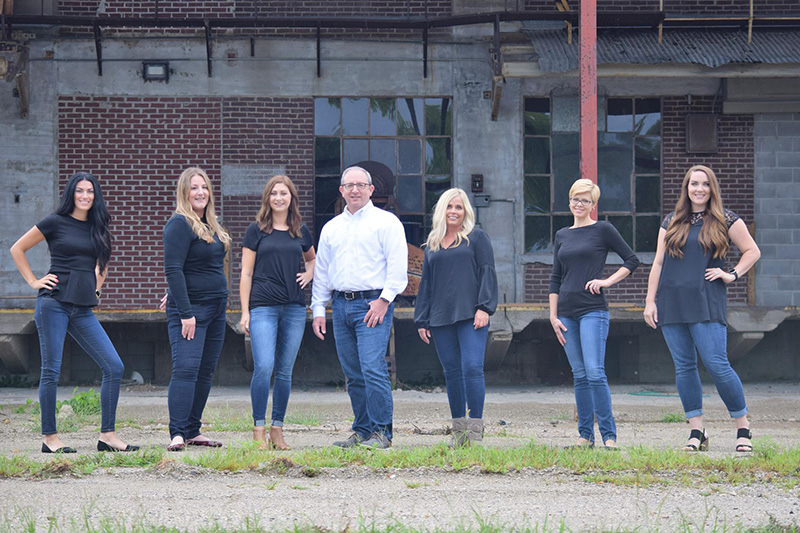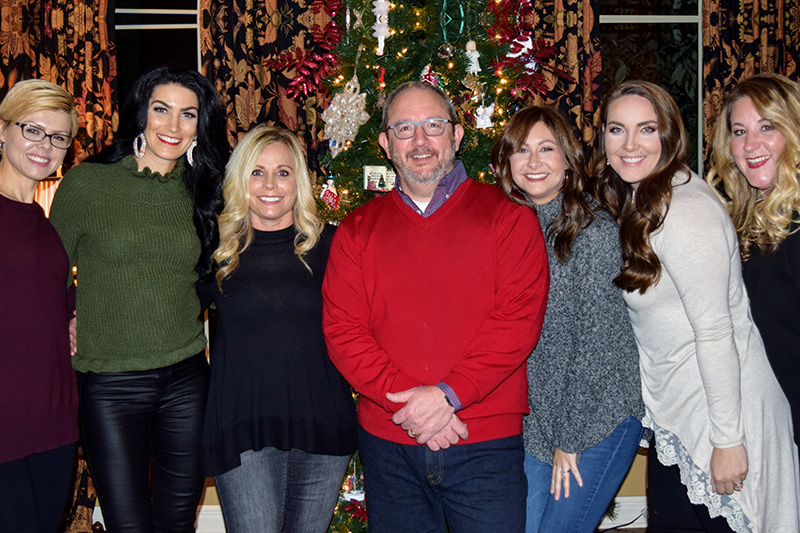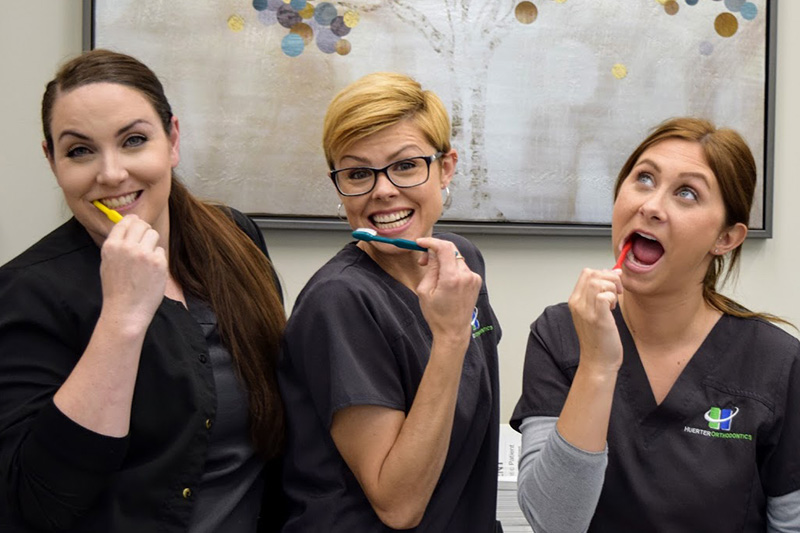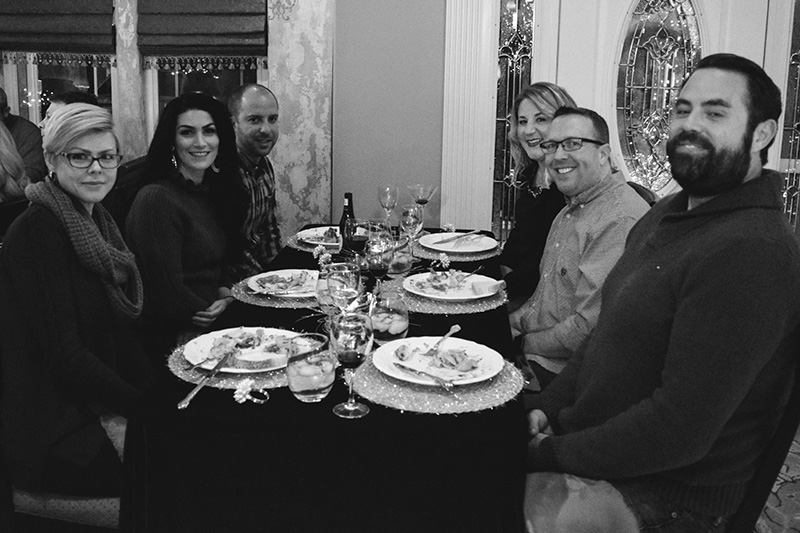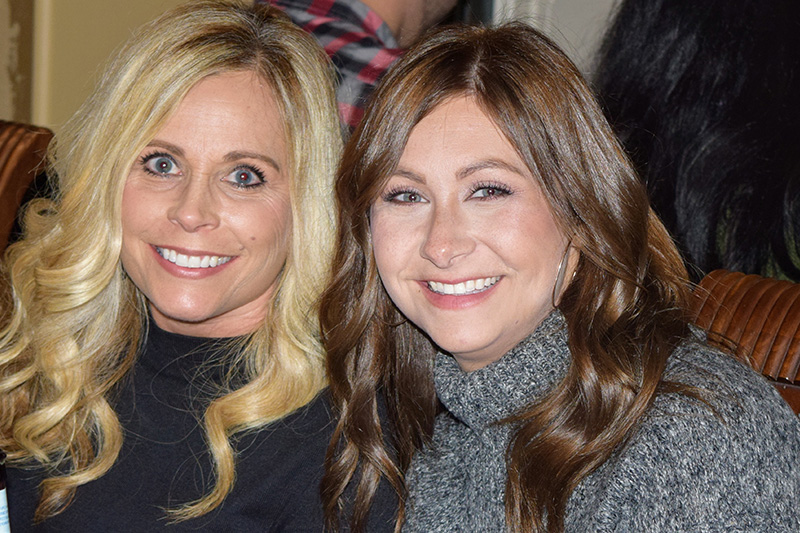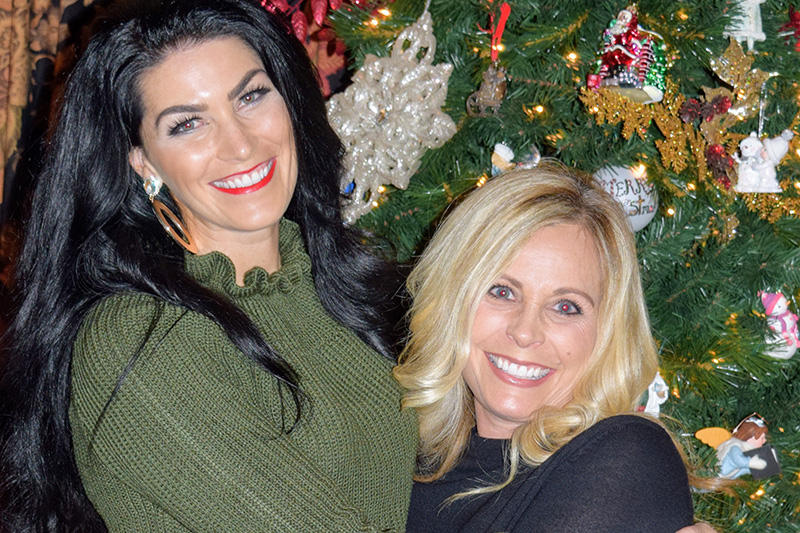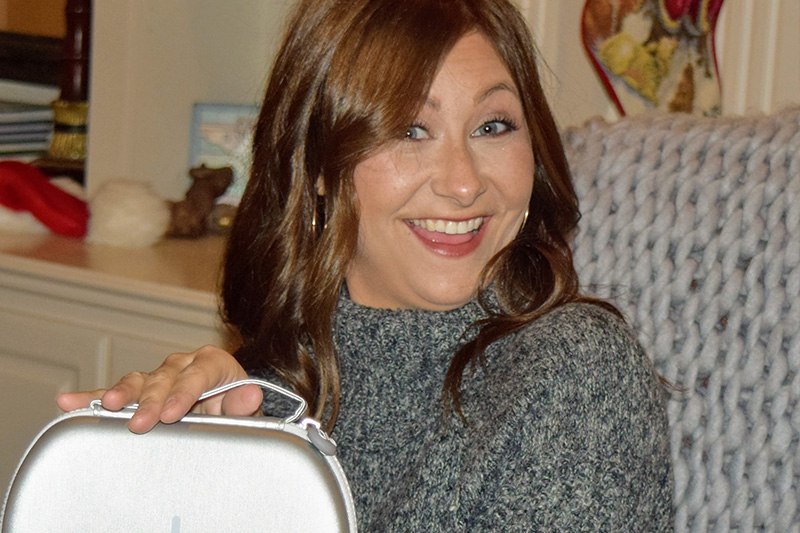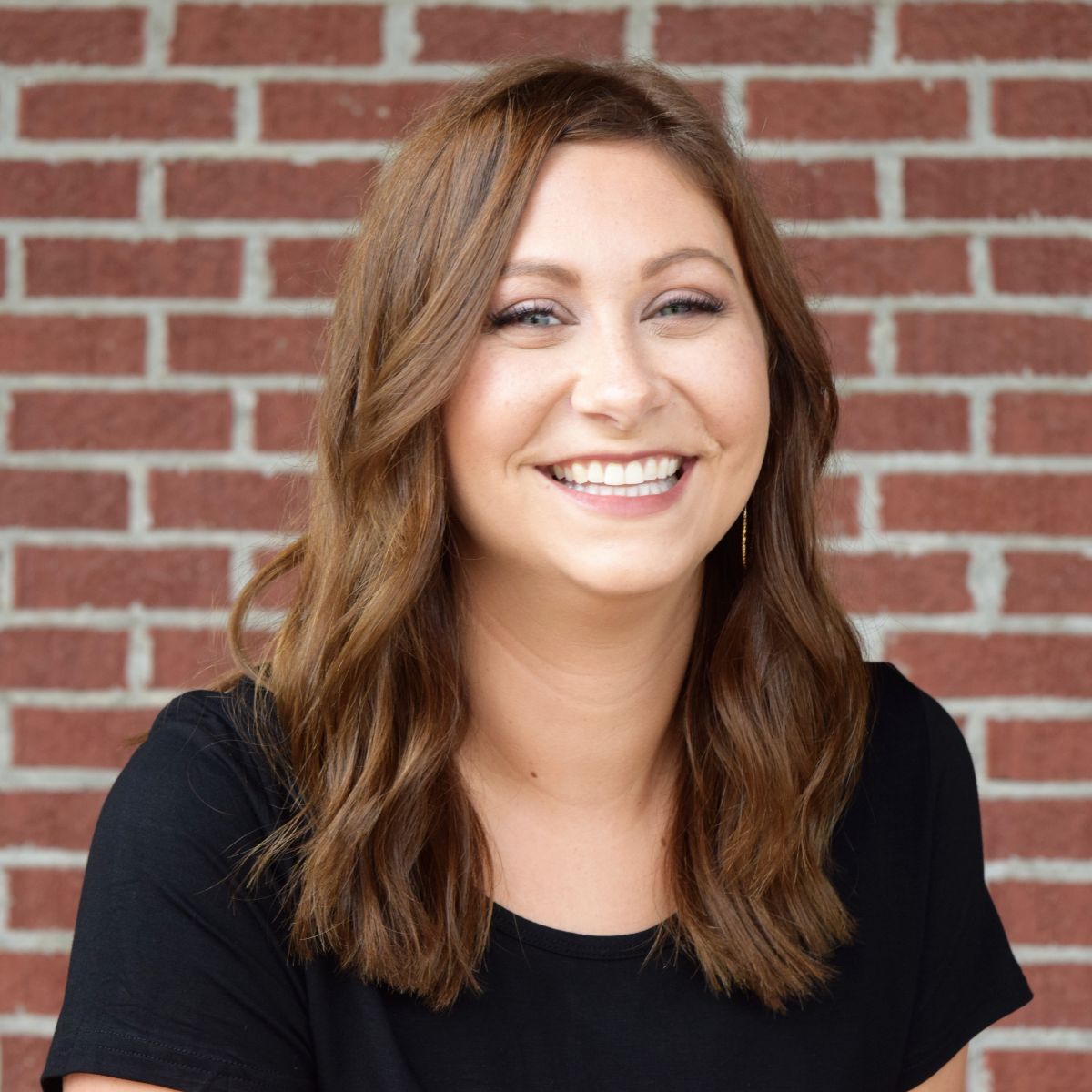 Jaclyn
Clinical Assistant
Jaclyn assists Dr. Jerry during all chairside appointments, provides patient education, and ensures that patients are comfortable and look forward to their visits. Jaclyn loves to meet new people and build relationships with our patients. In turn, patients trust and look forward to seeing her at all appointments. Jaclyn loves to use new technology, and always searches for new and improved ways to serve our patients.
At home, Jaclyn and her husband are proud parents of Jude and Mila. Jude is quite the character and is always teaching her wonderful new things about himself and the world. Mila is learning to walk and continues to fill their home with happiness! Jaclyn adores her family, and an incredible group of friends.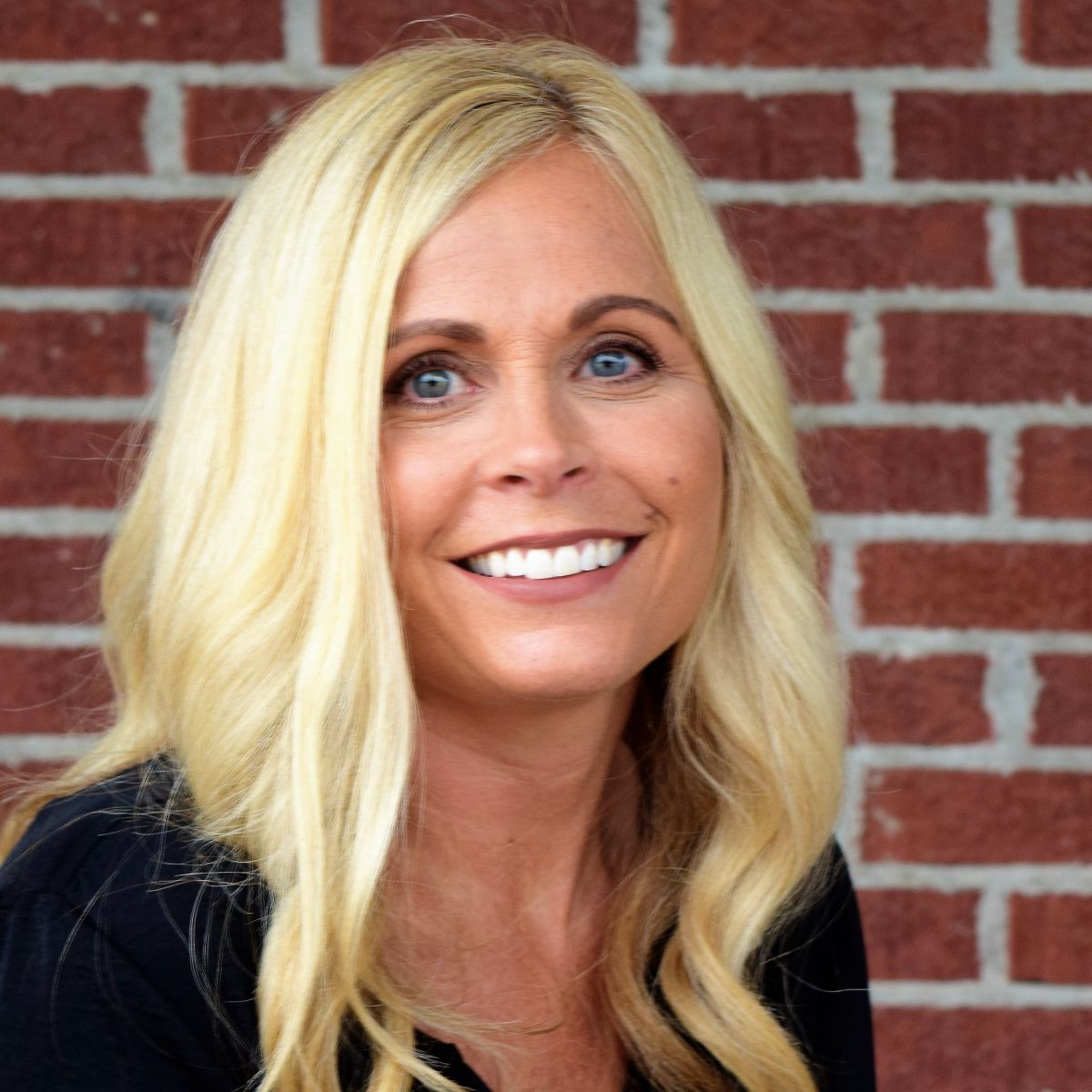 Lisa
Financial and Treatment Coordinator
Lisa will be the first team member new patients will interact with during their initial consultation, and the first face patients see as they enter our office. She loves her daily interaction with all our wonderful families. She enjoys watching the progress each patient is making, and enjoys seeing patients become more confident as they begin to feel better about their smile. Her focus is on providing an excellent experience for each family while ensuring the front office runs smoothly. She manages our patient and insurance accounts, oversees scheduling, and answers our phones when needed.
Lisa married her high school sweetheart. They have four beautiful daughters and share their home with two dogs. She loves being outdoors and enjoys spending time with friends and loved ones.

Dianna
Clinical Assistant
Dianna graduated with her CDA from Provo Dental in Salt Lake City, UT and enjoys working in orthodontics. At our office, she sees to all aspects of patient care, assists Dr. Jerry chairside, and enjoys conversing with both current, past, and future Huerter Smiles on social media. Dianna loves working so closely with our patients, and appreciates the opportunity to work with such an amazing team.
Being from Utah, Dianna loves anything outdoors. She loves discovering new hiking trails with her beautiful daughter Emma and husband Mike.

Chanda
Clinical Assistant
Chanda is originally moved to Kansas from Las Vegas, NV in 2014. She brings experience from multiple specialties within dentistry, both as an oral surgery assistant and a dental assistant, before turning her interests toward orthodontics. Shortly after choosing Dr. Jerry as her oldest child's orthodontist, she decided that our team was a great fit for her as well! Chanda joined our Huerter Orthodontics family in fall of 2017 and loves educating our patients to achieve that perfect smile.
Chanda and her husband have been married for sixteen years. They have three wonderful daughters, and together they enjoy biking, hiking, and playing board games.

Lindsay
Office Coordinator
Lindsay joined our team with seven years of front office experience in periodontics. The change to orthodontics has been wonderful, and she looks forward to learning more about our specialty. She enjoys regular contact with our families as each smile is carefully crafted. Lindsay will be in regular communication with all our families, either in person or on the phone, during the course of their treatment.
Lindsay and her husband, Cole, have two wonderful children, Paxton and Presley. They keep their parents on their toes! Lindsay enjoys fashion, going to the lake during the summers, and cheering on all of our local sports teams.
Kinsey
Clinical Assistant
Kinsey is thrilled to join our team, and assists Dr. Jerry during all regular appointments.
She is a proud alumna of Emporia State University (Stingers up!). Loves spending time with my family and friends. A fun fact about Kinsey is that she is an identical twin! In her free time she enjoys going to concerts, playing volleyball, and cheering on the Kansas Jayhawks. Kinsey has always had a passion for helping people, and uses that passion to build relationships with patients and help them attain beautiful smiles!