Huerter Orthodontics
|
Where Dreams of a Beautiful Smile Come True!
Personalized
At Huerter Orthodontics, Dr. Jerry personally takes the time to explore all your treatment options and recommend the best option based upon your individual needs.
Efficient
90% of our patients only need braces once. We do our best to make your treatment as efficient and cost-effective as possible.
Knowledgable
With a family history in the orthodontic field since 1964, Dr. Jerry stays on the leading edge of oral healthcare developments while also providing the most current, proven options.
Meet Dr. Huerter
"I understand that even in patients with similar orthodontic issues, dramatically different treatment approaches might be required. This is why it is essential to explore all options for care and to develop treatment recommendations based on an individual's unique needs." – Dr. Jerry
Learn More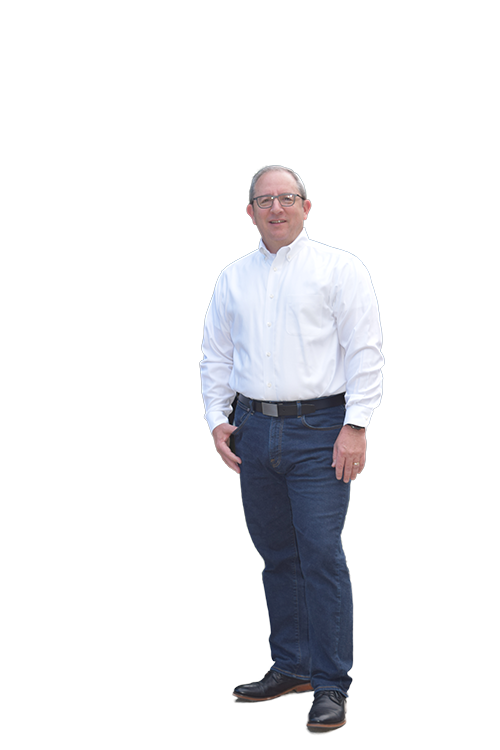 Welcome to Huerter Orthodontics
At Huerter Orthodontics, we believe in excellence. Using advanced processes and technology, and treatment designed specifically for you, Dr. Jerry Huerter will soon have you sharing the beautifully confident smile you deserve!
Dr. Jerry and our team treat each patient as a member of our family: with compassion, professionalism, and respect. You are important to us and we are excited to be your partners as you achieve a life-changing smile.
In addition to traditional metal and clear braces, Dr. Jerry offers clear aligners for adults and teens. He also provides early treatment for children.
When Dr. Jerry designs your orthodontic plan, he looks beyond aesthetics to deliver lasting oral health, too. He wants you to achieve a healthy, incredible smile: efficiently, comfortably, and affordably, and for you to enjoy every step of the smile journey!
Huerter Orthodontics, in Shawnee and Kansas City, KS, serves Johnson and Wyandotte Counties. Please contact us for more information and to schedule a complimentary consultation for yourself or your child.
We look forward to being your partners on the journey to your best smile: call, today!
Treatment Philosophy
Our mission is to provide the highest quality orthodontic care in an intimate and friendly environment. Dr. Jerry and our team are committed to developing one-to-one relationships with each of our patients and their families, while creating beautiful, individual smiles based on their unique clinical needs.
Learn More
Happy Patients
"We have 3 kids in braces right now and all are at Huerter. We used another orthodontist for our oldest but will never go back after our wonderful experience with the staff at Huerter. I can't say enough great things about them. Best in the area by far!"
Alisa W
"Huerter Orthodontics are all so friendly and approachable! They have a great reward system (gift cards) set up for the kids encouraging responsibility for good hygiene and braces care!"
Alizabeth K
"I really enjoy coming into the office. It has such a great atmosphere. Dr. Huerter always asks me questions about how I am doing and all the staff are very nice! I would refer anyone to this office!"
Ian A
More Reviews